Interior design firms in Vancouver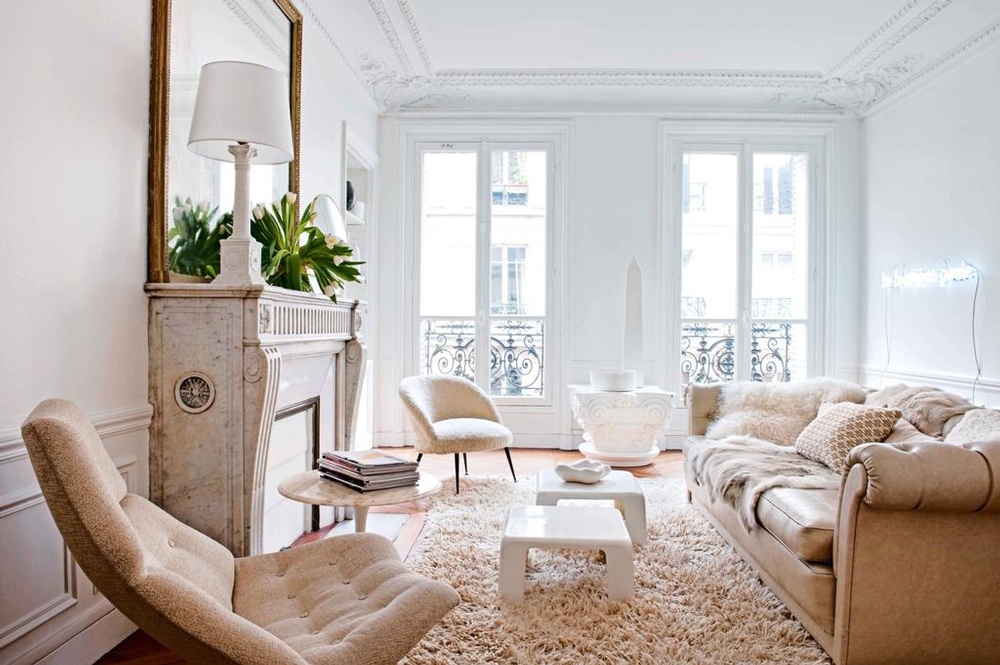 Everyone should live in a home that is both comfortable and spacious, because who doesn't want that? In this article, we will delve deeper into why you should hire interior design firms in Vancouver.
What is the difference between decorating and designing?
You must fully understand the distinction between the two when you are serious about building a home. Although decoration includes many valuable abilities, it only makes up a small portion of what an interior designer accomplishes.
Every step of the construction process that influences the character of the finished space is included in interior design. This covers numerous extra aspects in addition to the furniture and colour choices made by decorators.
Designers are aware of how a room's final appearance is influenced by a variety of factors in addition to the furniture and paint used in it.
Hiring a qualified interior designer for their interior design services has several advantages. These might be anything from improving the aesthetics and comfort of your home to developing a brand for your company.
Your quality of life and how you view interior spaces are both improved by interior design.
The following are the main justifications for hiring qualified interior design firms in Vancouver:
You Save Time And Money With Designers:
It would be best to reconsider your perception of interior design services as a suspect luxury good. The cost of a home frequently includes a building with a designer. When a designer is a member of the core team working on the project, your experience will be unmatched.
Consider them the wedding coordinators of the house construction sector. Similar to how a wedding planner is responsible for managing the photographers, chefs, and musicians at your wedding, designers play a supervisory role in many of the other trades and professions involved in turning your ideal home into a reality.
One-Stop-Solution:
Finding materials and hiring numerous contractors to do construction and other physical activities is a terrifying process. It can be necessary for you to investigate their credibility, carry out in-person showroom surveys, and get references. Those who are not fully prepared may find this process to be quite infuriating and distressing. Therefore, one of the numerous uses of interior design provided by agencies or consultants is obtaining a full-service, one-stop solution.
All of the supplies for your project will be sourced by your consultant. Interior design firms in Vancouver will make sure you receive suggestions for the top plumbers, electricians, carpenters, and other tradespeople in the industry. They will monitor the ongoing project and even do site supervision.
Employment of an Ergonomic strategy:
The science of user-friendliness, known as ergonomics, is important in interior design. Ergonomics opposes fitting a large canopy bed into a tiny space or scattering sparse furnishings around a large space, and professionals in the field of interior design are particularly aware of this. They ensure that the room and the furniture are ergonomically designed. They will offer a skilled eye that will keep your more irrational expectations in check.
Knowledge and Experience:
Both art and science have a place in interior design. An expert gets better with practice. He will provide you with the trifecta of extensive experience, refined abilities, and the ability to express the customer's vision.
Trends Delivered by Designers:
You should also think about how the housing market changes over time. Some design elements, fixtures, and fashion trends become popular, while others become less popular. If you're determined to create a home that is exclusively for you, you'll want to make sure you stay just ahead of the curve.
Interior design firms in Vancouver will make sure that your home is aesthetically appealing and has design features that won't look out of date in a short period of time. You'll also benefit fully from the most recent and cutting-edge advancements in construction methods, tools, and furnishings, including everything from high-end appliances to energy-efficient glass. All of this adds up to a house that is impressive.
---
---