Interior design services in Vancouver for residential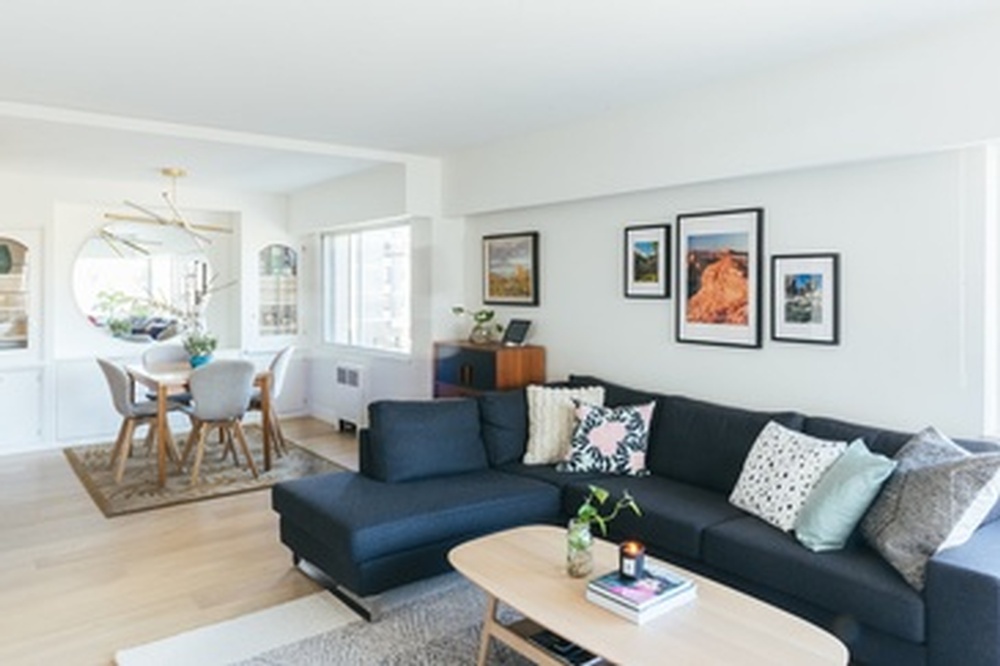 Are you thinking of remodeling your home interior? Alternatively, are you moving to a new apartment that demands a new style and looks? Many try to accomplish interior design on their own. However, the end result is not so attractive. You cannot do interior designing based on some YouTube videos and do-it-yourself projects. Only the finest residential interior design services in Vancouver can help you out.
Do you have a fixed or flexible budget?
What type of budget do you have for the project? Is your budget fixed or flexible? With a fixed budget, your ideas will be limited. With a flexible budget, it will be your ground to play the ball. There are a number of factors to consider when deciding whether or not to hire a professional interior design firm. Once you have a well-defined budget, you can get the work done at right time.
What is your project timeline?
Before hiring an interior designer, you should take into account your project schedule. Do you want your project to complete on a tight schedule? Do you have enough time to invest? Is your timetable predetermined or open to change? What type of design and products are you looking for within your budget? The decided timeline significantly affects your designer's decisions.
Experience and personality of a designer
Your dream and your budget are in the palms of an interior designing agency. Do you feel at ease and confident in your designer's abilities? If you and your designer can understand each other well, you will get better results. If it is a long-time project it would be better if you maintain a good relationship with your designer. Look how many years of experience the agency has, prior projects, client feedback, budget, customer service, etc.
Interior

designing and decoration
Note that both an interior designer and an interior decorator work in the same field. However, both have different prospects and ways of working. They are not the same. You can find low-quality interior designers in the market but the end result will be worse. Not anyone can decorate an atmosphere is a professional interior designer. Is their knowledge of architecture and design, as well as consumer psychology, up to par?
What inspires you?
Find your own sources of inspiration before hiring an interior designer. Set up an inspiration board. Pinterest is the ideal platform to download and save images you like. Designers can do wonders, but they need to know what you want from space before they can make it happen. Be sure to share each thought with your interior designer. The designer will be able to create a space that is both beautiful and in accordance with your preferences and values.
In the end
In the market, a professional interior design agency may offer several types of interior design services. Before you hire the residential interior design services in Vancouver, you must brief your interior designer on the type of project you need and the type of budget you have. To ensure that your designer understands your project, you must have some basic knowledge to elaborate your idea to him.
---
---