Interior Decorating Bootcamp - YU+ME Design Inc.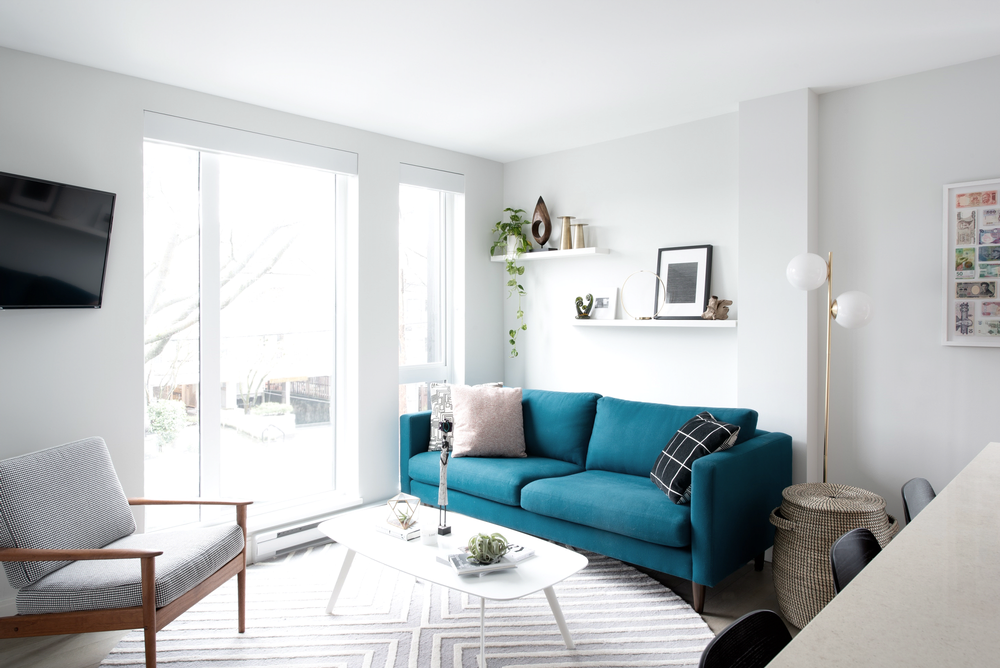 Dear Valued Clients,
I know this is a very stressful and uncertain time for many and I hope you and your families are staying safe and healthy. I would like to try and help out in a small way by offering my time to help make your home the most peaceful, calming space possible.
I am offering FREE 30 minute Zoom meetings to guide you in rearranging your existing furniture and accessories! You only need an iPad or tablet to connect with me and I will guide you in optimizing your space.
Only 1 room per client
By appointment only
Until April 16, 2020
Yumi Murayama
info@yandmdesign.com
---
---