6 tips from Professional Kitchen Interior Design Experts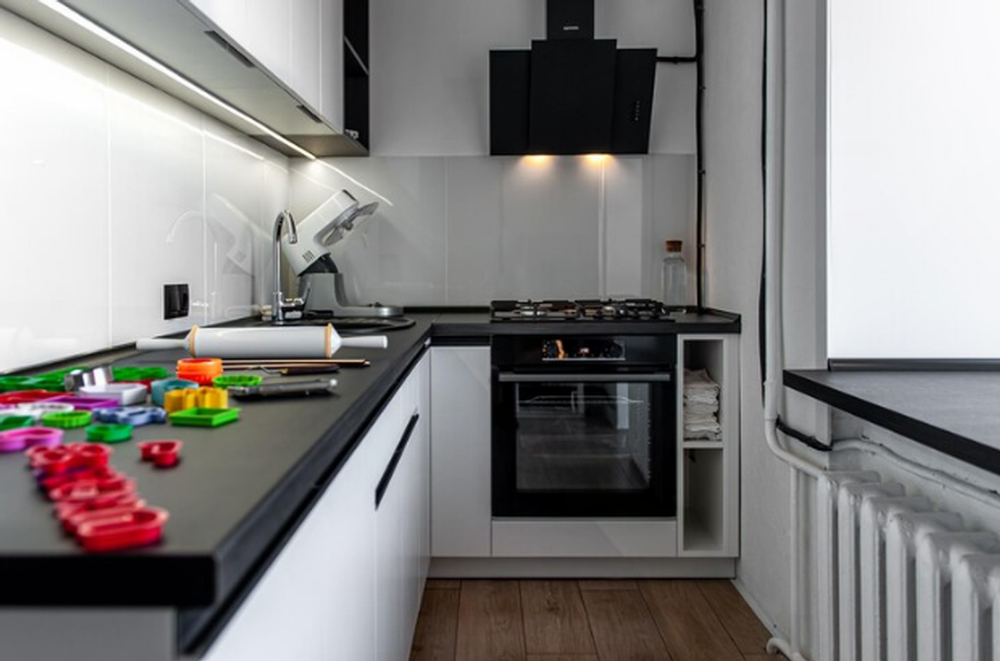 In this digitized era, finding several effective tips online while considering kitchen decoration is easy. You may think that following the tips may help you design your kitchen beautifully without professional help, but that's not true. Kitchen decoration is not just about colour and some decorative items to keep; you should balance functionality with aesthetics. In this way, your kitchen looks beautiful yet functional. In this article, we have discussed a few considerations you must consider while hiring kitchen interior design experts for your Vancouver home.
Focus on the Remaining Space
While designing the kitchen design, you must think about how to use the space and plan the kitchen layout accordingly. There are various types of kitchen designs available, for example, open kitchen and closed kitchen. Also, based on the number of your family members, you can also opt for other kitchen designs such as an L-shaped kitchen, one-wall kitchen, island kitchen, U-shaped kitchen and galley kitchen. It would be best to decide on the final layout only after discussing it with a professional kitchen interior design professional.
What About Storage?
There is no doubt that storage plays a vital role in kitchen interior design. This is especially true for small kitchen areas. You must keep ample space so that anyone can move freely within the kitchen area. Pay more importance to installing overhead cabinets, drawers and wall shelves for storage. Also, try to declutter the kitchen area and remove the unnecessary utensils in the kitchen. It will help you to design the kitchen aesthetically.
Ventilation
While doing the kitchen interior design, we consider various things such as colour, painting, and decorative items but completely forget about ventilation. The right ventilation ensures proper airflow into the kitchen. You can understand the importance of adequate ventilation when it comes to the cooked food smell. You may not want to have a particular food smell in your kitchen area for too long. If you don't have an idea about it, contact an experienced kitchen interior design expert in Vancouver.
Budget
Budget is one the most critical factors which you must consider before planning and kitchen interior design. No matter what the design is, it should be planned according to your budget. Before starting the project, you must calculate the estimated price to ensure everything remains on budget. Try to shop around and get free estimates from multiple specialists to get the best deal.
Quality Matters
Kitchen countertop is a part of kitchen interior design, so give importance to quality over cost. You may find some cheap countertops, but they will not last for years, and you may notice several problems in the long run. As a result, you may have to spend hundreds of dollars to repair or replace them. On the other hand, quality countertops like marble or quartz don't decay over a few years, and with proper maintenance, the countertops will remain in good condition for decades.
Think About Modular Kitchen Accessories
Long gone are the days when a beautiful kitchen means no functionality. Now, opting for modular kitchen accessories, you can boost your kitchen aesthetics while establishing functionality at the top level. For example, you can invest in pull-out bottle holders, tall units, cutlery organizers, corner units for L-shaped and U-shaped kitchens, and pull-out baskets.
Spice Up Your Kitchen with Us!
There are also other small yet effective things that you must consider while opting for kitchen interior designs. In that matter, only professional experts can help you properly. If you want to decorate your kitchen area beautifully while maintaining its functionality, contact YU+ME DESIGN in Vancouver.
---
---