How Do Furnishing Services Help to Decorate Your Home and Condo?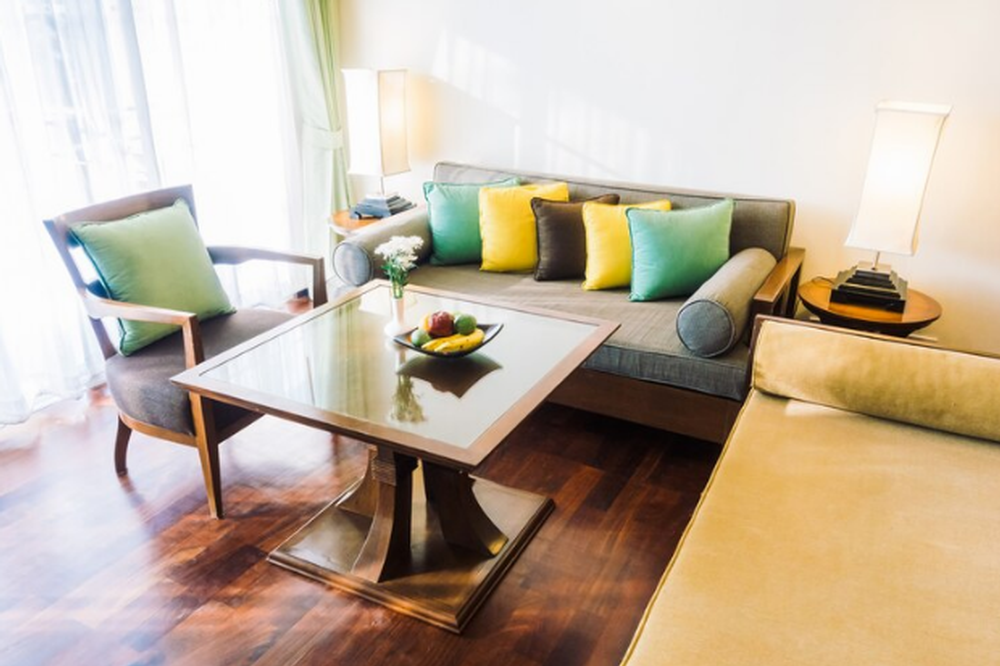 Nowadays, overpopulation has become a significant problem for people across the world. As a result, the number of properties or houses is lower compared to the total population. Nowadays, many families and also bachelors are seeking houses at an affordable price. That's why real estate contractors and building associations focus on small living spaces with reduced square footage to bypass this new predicament.
The small places accommodate one or two bedrooms of average sizes, and the contractors design the houses in a particular way to include sufficient storage for house owners and the rooms do not look stuffy and congested.
Due to a lack of space, house owners find it difficult to decorate their small apartments with traditional furniture. They must apply some unique interior design ideas to attach storage with creativity. Since it's not possible for homeowners to employ creative design, hiring experts can help them in this matter. If you buy a single apartment, contact professional furnishings services in single family home and condo in Vancouver.
How Much Should House Owners Spend on Furniture?
When it comes to spending money on furniture, there is no one-size-fits-all solution; it mainly depends upon the amount of money you have and your personal preference. You can start the process by writing how much money you have after spending money for rent down payments, moving costs, and mortgage down payments such as solicitor costs.
It would be best if you contact furnishings services in single-family homes and condos in Vancouver before considering saving money for buying furniture. You can also write down how much you have to pay every month. For example, you can include several costs such as electricity, food, gas, and council tax bills. In this way, you can get a better idea of how much money you can invest towards purchasing new furniture every month.
How Much Budget Should I Consider for Furnishing My Family?
We understand that decorating your own home is highly thrilling and exciting, and people want to spend a significant amount of money on decorating their home to the best. But spending all of your savings on home decorations is not a practical idea either.
Before decorating your home, make sure that your budget is appropriate according to your personal situation. You can also get some advice from furnishings services in single family home and condo in Vancouver to get a clear idea about the overall budget.
How Can You Decorate Your Property More Cheaply?
There are several ways you can furnish your apartments at a more affordable price. The following are,
Sales
Before buying furniture for your house, try to find out if there is any type of sale going on in curtain shops, furniture shops, homeware stores and carpet shops. Usually, most retailers offer sales, which include winter sales and summer sales, which help the buyers make huge savings.
Second Hand Shop
Shopping for furniture from second-hand shops helps you a lot to save money because you can buy furniture at a much lower rate. Buying the correct item for home decoration may take a while, but it's worth your time. Your furnishings services in single family home and condo in Vancouver may guide you to find such shops at your locality.
Contact Us
If you want to decorate your apartment at a lower price, contact professional furnishings services in single family home and condo in Vancouver. The professionals will be happy to help you.
---
---